Welkom Bij                  Computerhulp den Bosch
Computerhulp den Bosch is een onderdeel van Angel Computers
Waarom moeilijk doen als het makkelijk kan !
Alle apparatuur die bij ons aangeschaft wordt leveren wij aan huis !
Aansluiten en uitleg horen daarbij. 
Neem contact op
Heeft u Problemen
met de PC/ Laptop
Traagheid Of een Software probleem, misschien een virus opgelopen wij helpen u!
Doormiddel van upgraden of een virus verwijderen.
Alle wachtwoorden beveiligd op te slaan in de digitale kluis !
Neem contact op
Helpdesk
Klik hier zodat wij Uw probleem op kunnen lossen.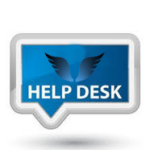 U heeft wel een werkende Internetverbinding nodig.
Altijd Ondersteuning
Klik hier voor onze abonnementen en lees hoe het werkt
Klik hier voor de diverse mogelijkheden.
Privacy
Uw gegevens zijn bij ons in goede handen.
Wij delen nooit gegevens met derden mits er toestemming is om deze te delen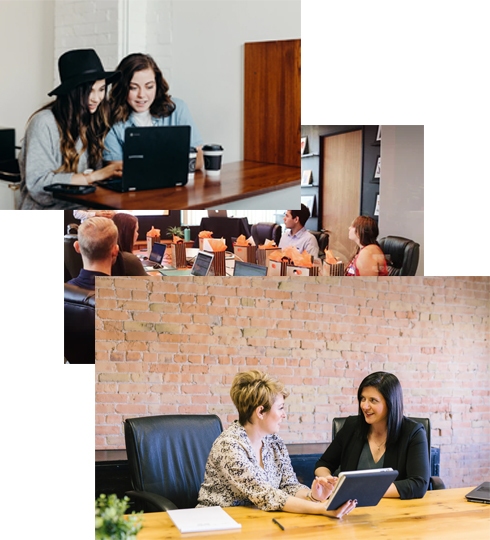 About Us
We have more than about 20+ years experience IT solutions.
On the other hand, we denounce with righteous indiation and dislike men who are so beguiled and demoralized by the charms of pleasure of the moment, so blinded desire, that they cannot foresee the pain and trouble that arund to ensue; and equal blame belongs.
Our Service
We work creatively and especially
for Our clients work.
Pricing Table
The Right Price For Your Business
Select your best plan
IT Solutions
Software Testing
UX/UI Strategy
business plan
Sharing Idea
IT Solutions
Software Testing
UX/UI Strategy
IT Consulting
Designing Step
Business Idea
Sharing Plan
IT Solution
Software Testing
UX/UI Strategy
business plan
Sharing Idea
Team Members
Meet Our Awesome and Creative
Team members
Project
we are complete our latest project.
happy with clients
Latest Blog
we are provide best Artical for
improved your business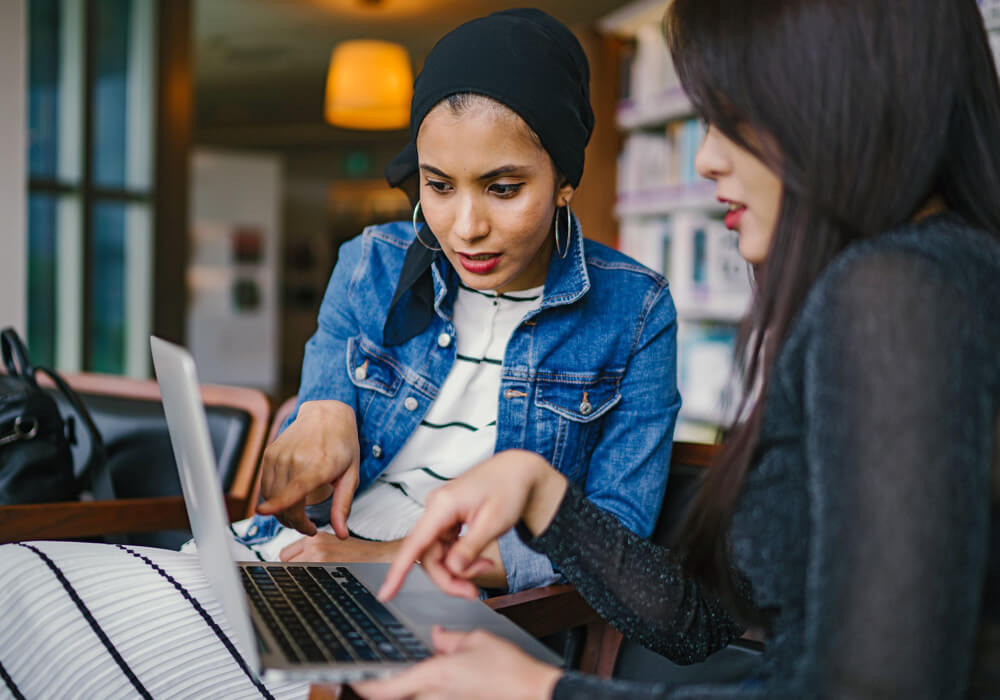 It's been quite a while since talked about our failures here. Since then,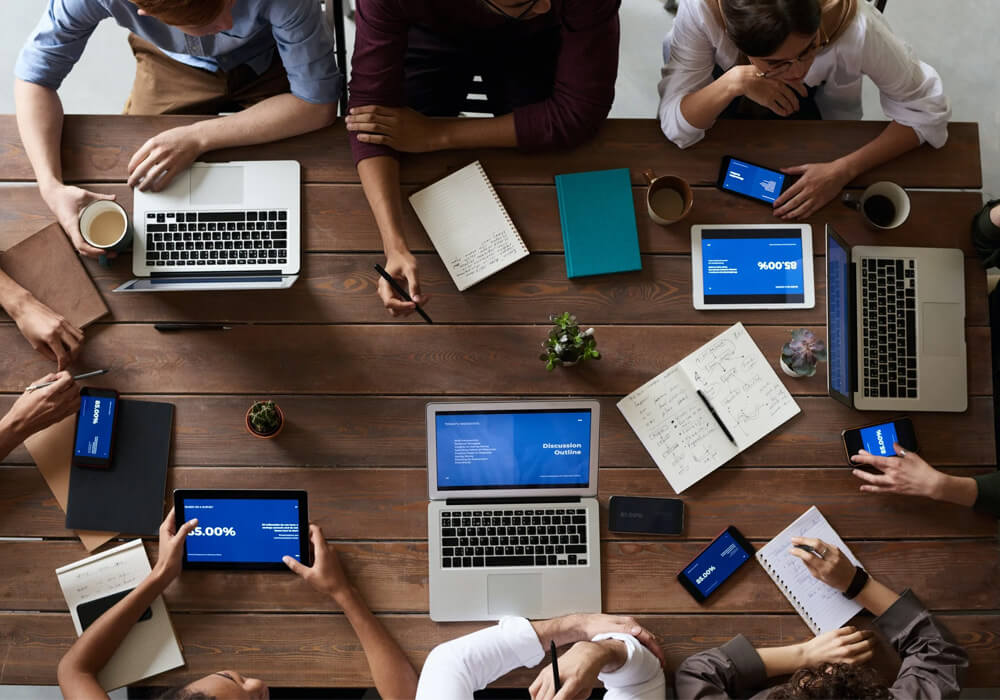 It's been quite a while since talked about our failures here. Since then,